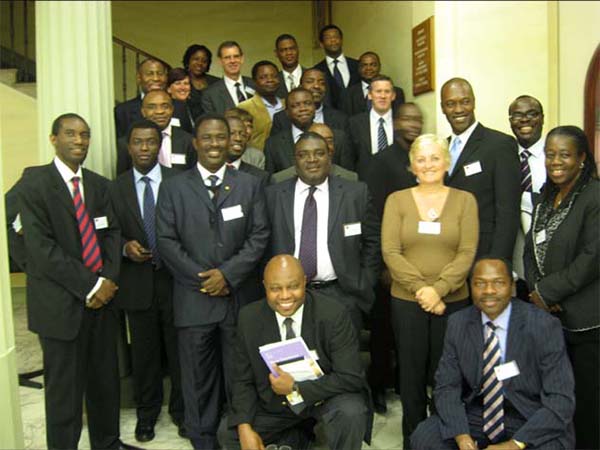 Who We Are
The West African College of Surgeons UK (WACS UK) Forum is the UK chapter of the West African College of Surgeons, WACS. Historically, West African Healthcare workers in the diaspora, in particular Fellows of WACS, affiliated Nurses and their friends have undertaken or expressed the desire to undertake charitable medical activities in a West African Country through privately organized activities in a medical school or hospital at the invitation of host institutions.
In 2007 Mr. Dennis Robson, Director of African Affairs at Johnson & Johnson and Honorary Fellow of WACS suggested that Fellows of the College and the wider West African medical community in the UK should formally come together for the common purpose of supporting surgical education, training and services in West Africa. The subsequent consultations culminated in the formation and inauguration of the WACS UK Forum in a meeting held at the Royal College of Surgeons of England, London on 07 October 2008.
The inuagural Meeting

The meeting was convened and organised by the pioneer Coordinator/Leader of the Forum, Mr. Olujimi Akinosi Coker under the auspices of the Tropical Health Education Trust, THET with the support of its Honorary Surgical Advisor, the Secretary-General of the International Federation of Surgical Colleges and Honorary Fellow of the WACS, Mr. Robert HS Lane. Prof O.O. Mbonu, President of WACS supported by the Secretary-General, Prof Clement Nwawolo chaired the ceremony. The next Outreach will be held in the Banjul, the Gambia from 18th February to 24th February 2018 and the annual meeting will be held from the 26th February to the 4th of March 2018.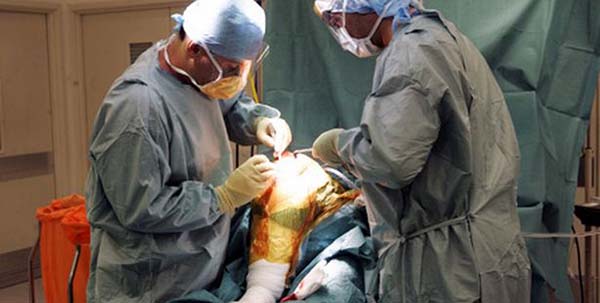 WACS Mission
The mission of the WACS UK Forum is achieved through its core charitable activity, the yearly surgical outreach programme which is held during the week preceding the annual general meeting and conference of the WACS. Participants perform surgery, undertake training and explore opportunities for long-term collaboration in clinical practice, research and skill transfer. The 1st outreach was held as part of the 50th anniversary ceremony of WACS in Calabar, Nigeria, February 2010.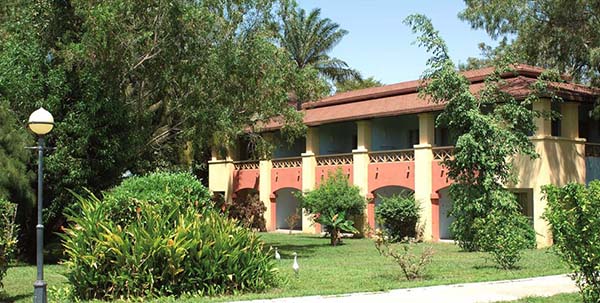 9th Outreach Conference
The 2nd, scheduled for Abidjan, Ivory Coast in February 2011 was aborted due to a civil war in the country. The 3rd outreach was held in Monrovia, Liberia in February 2012 and the 4th in Lome, Togo, March 2013. The 5th outreach was held in Kumasi, Ghana in February 2014, the 6th in 2015 was in Abidjan, Ivory Coast and the 7th in 2016 was in Yaounde with the 8th in Oagadougou, Burkina Faso in 2017, The next outreach wlll be in Banjul, Gambia in 2018. The current Leader and Co-ordinator is Mr Samuel Osaghae .